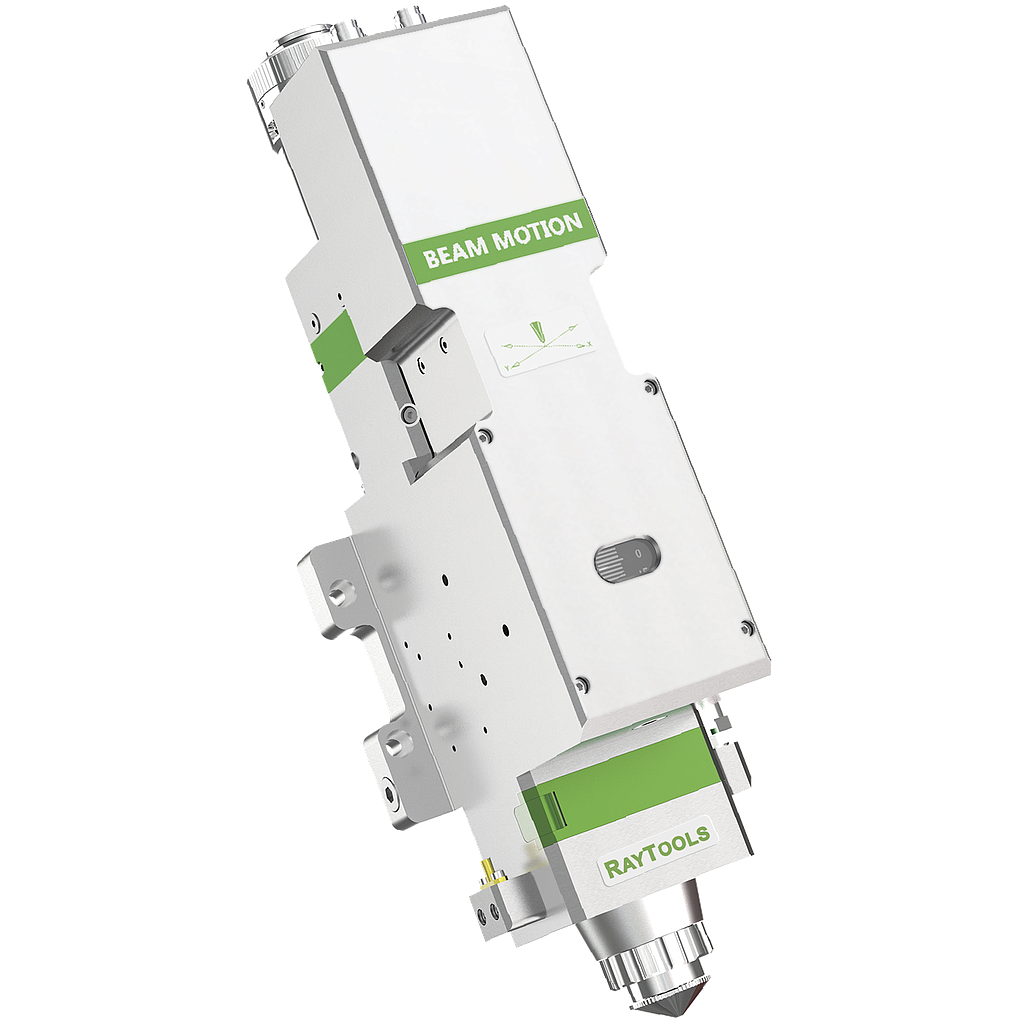 BM111 Auto Focus Laser Cutting Head
Power rating 3.3KW; Standard auto focus laser cutting.
Modular design with easy maintenance.

Dual water cooling circuits.

Auto focus to reduce human intervention and improve piercing and cutting efficiency.

3 Cover glasses (top, middle and bottom) to protect collimation & focus lens.

IP65 class dustproof, patented cover glass cover plate. All-around dust prevention.