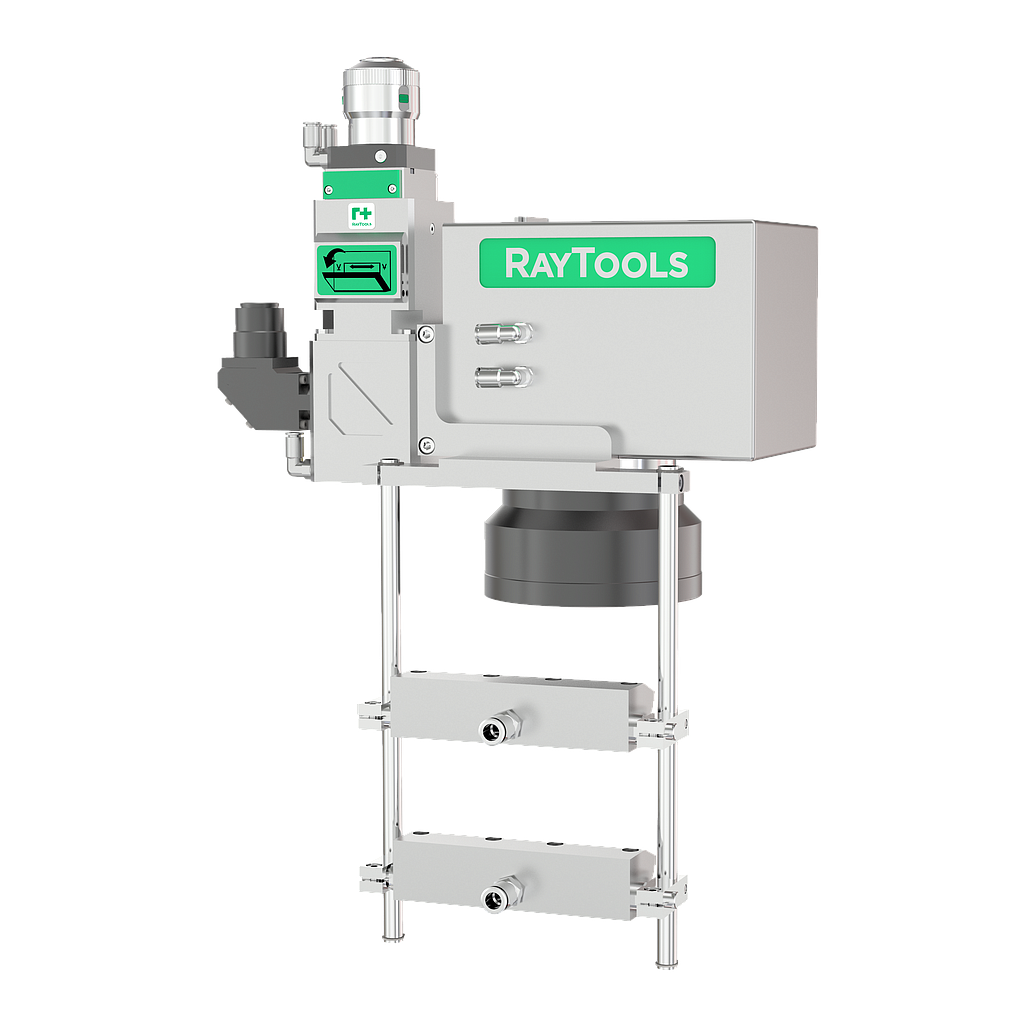 BF330-2C/6C Scan Laser Welding Head
Power rating 2KW/6KW. Scan welding feature by galvo system with F-theta.
Excellent Welding Quality. Low porosity, high mechanical properties and high-quality welding seam.

Rich Scanning Graphics. To customize process path as required within a large range by F-theta.

Rich Function Expanding. Easy to integrate with seam tracking system and pyrometer for automated welding application.

Outstanding Dust-Resistance. Reliable sealing design to prolong lifespan.

Efficient Water-Cooling. Integral circulating water cooling to secure long term stable work.