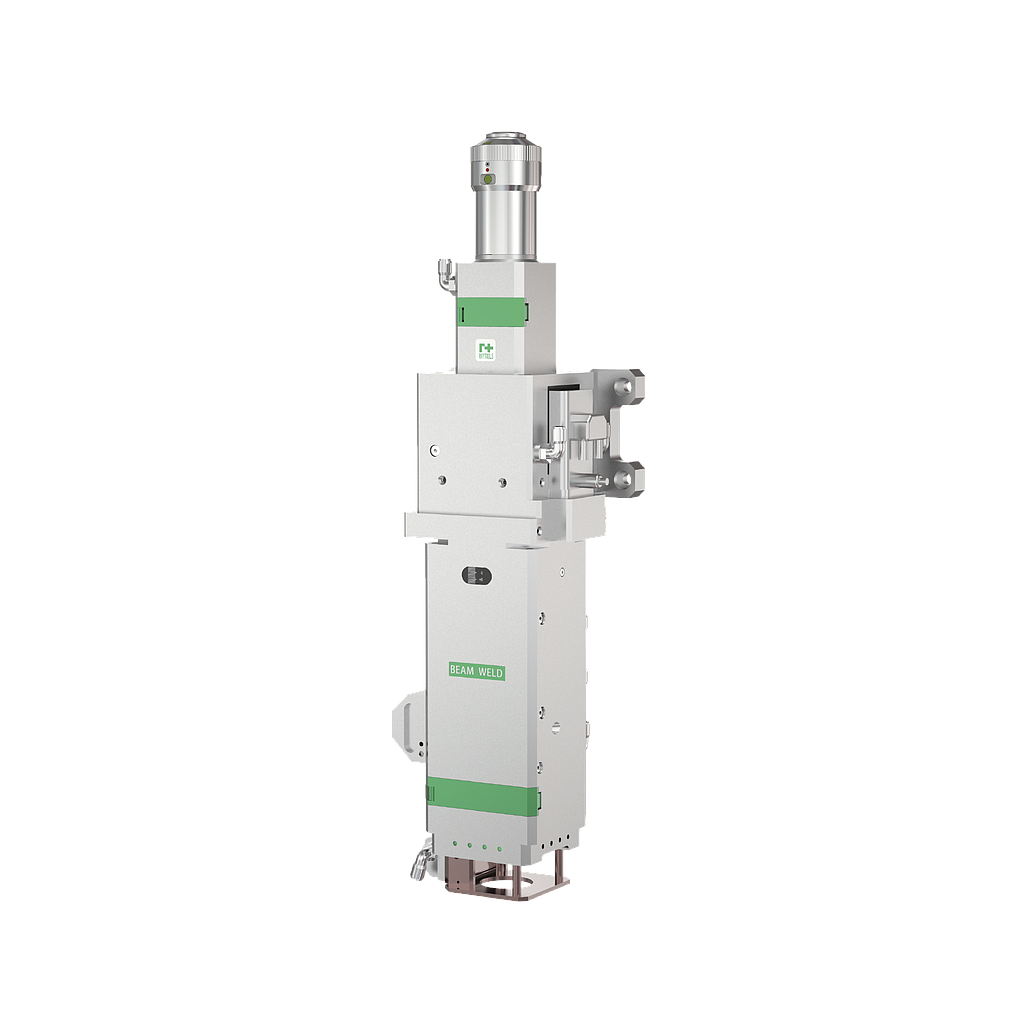 BW310 Dual-spot Laser Welding Head
Power rating 4KW; Dual-spot welding particulary for butt-welding of unequal thickness, different materials and galvanized steel.
High tolerance to welding gap;


Favorable to special welding.Particularly applicable to butt-welding of unequal thickness, welding of unequal material, and welding of galvanized steel.

The direction of spot is able to be adjusted via transmission mechanism.

The energy distribution of beam spot is adjustable.

CCD interface and laser vision seam tracking interface is optional for expanding of function.

Efficient fluid structure design to obtain the best protection to melting pool.