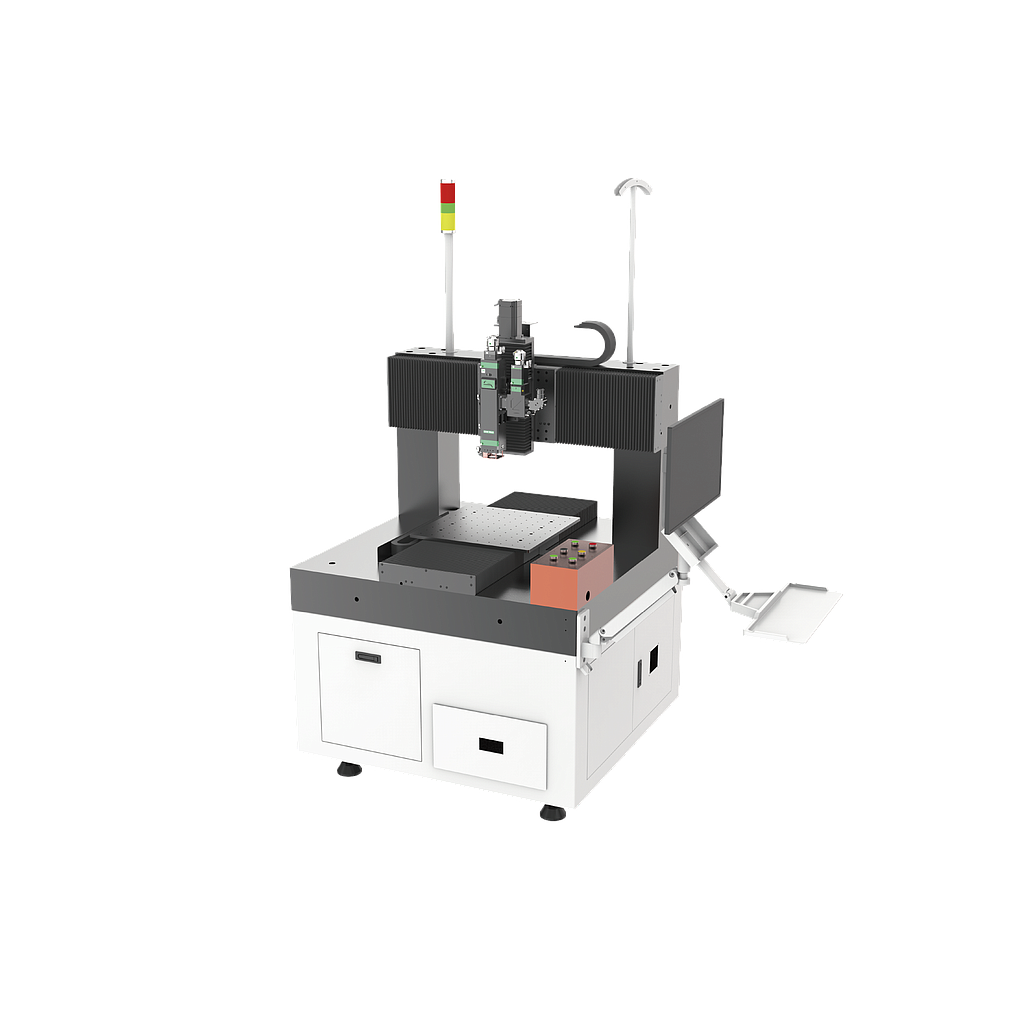 PL5050 New Energy Welding Station
New energy welding with working size 500x500x200mm.
Adjustment of laser power ascent and descent, optimized start and end technique.

Power curve adjustable and corner treatment.

With unique PSO function, uniform distribution of energy in welding process, and good welding consistency.

With processing modes like teaching mode of hand-wheel and interface, and image inputting

Checking the alarm information online and looking up the corresponding solution directly.