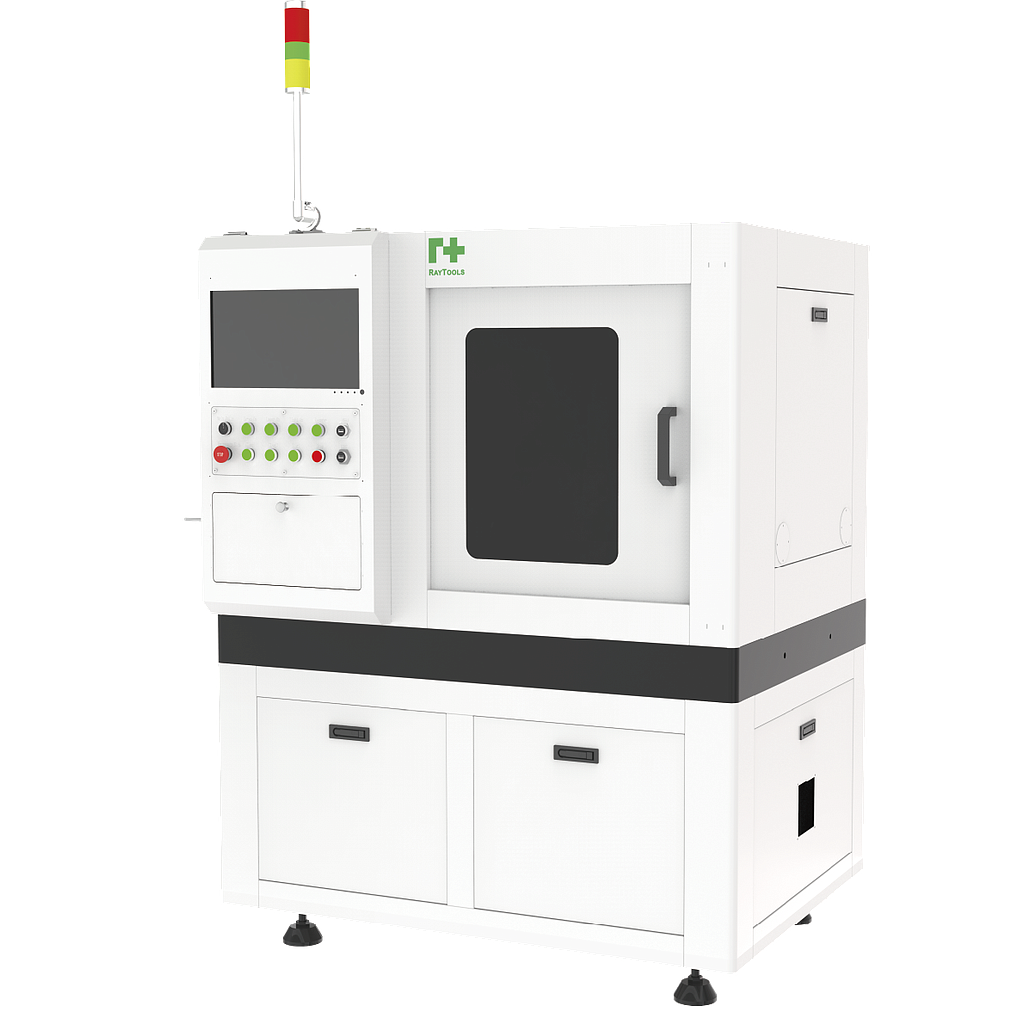 EMP Series High Precision Micro Tube Cutting Station
Processing size 1-10mm (Dia) x6500mm (L); Linear motorized axis; CNC based on EtherCAT; Raytools cutting head.
Marble base and THK linear guide rail ensure a stable and reliable platform.

High-performance DDL motor drive technology ensures good dynamic performance.

With FAGOR grating and fully enclosed loop control.

Applicable to carbon steel, stainless steel, copper, Ni-Ti and other metals.

With a heat-resistant and fully enclosed shield, fitting laser processing applications.

Customized laser cutting head from RayTools for precision tubes.

Laser tube cutting specialized bus system from AheadTechs of America.

±10 um kerf width.