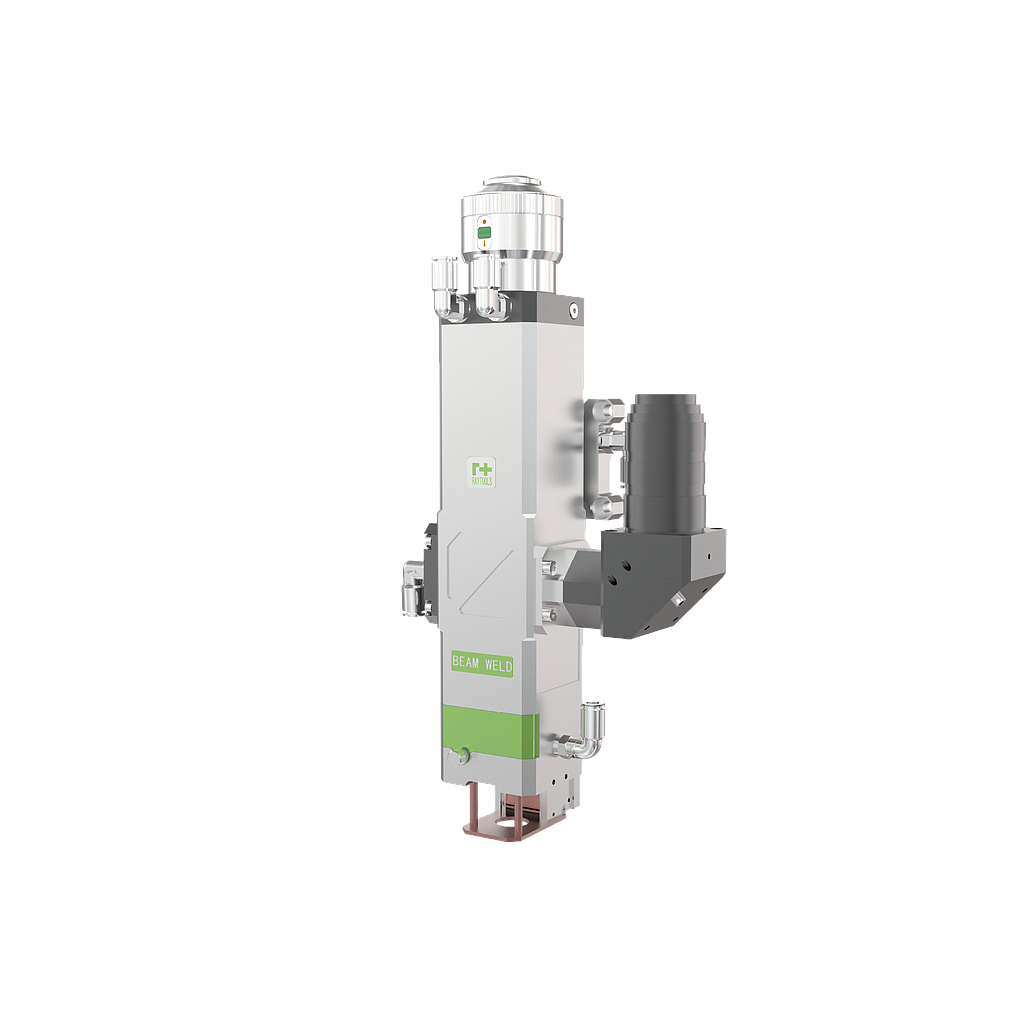 BW210 Laser Welding Head
Power rating 2KW; Low power laser welding; Fiber/Diode/Blue version to match fiber laser, direct diode laser or blue laser.
Different versions applicable to fiber laser, direct diode laser and blue laser for option.

Light-duty and compact design.

Both collimation and focus lens are water cooled.

CCD interface and laser vision seam tracking interface is optional for expanding of function.

Efficient fluid structure design to obtain the best protection to melting pool.

Coaxial nozzle or air knife+side blow nozzle is optional.