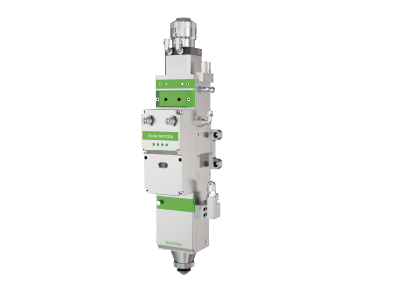 BM114E EtherCAT Smart Laser Cutting Head
Power rating 6KW; Smart sensor technology with real-time status monitoring; EtherCAT protocol.
Communication and auto focus control based on EtherCAT.
4-Color LED lamps to monitor status.
Optimized optical configuration and smooth gas circuit.
D37mm combo lens to support laser up to 6KW.
Top cover glass is used to further protect collimation lens.
Drawer type cover glass holder to facilitate replacement.
Standard QBH/QD (LLK-D) interfaces to work with different fiber lasers.